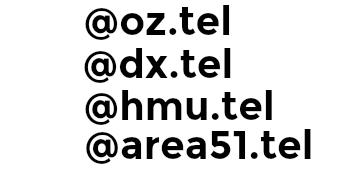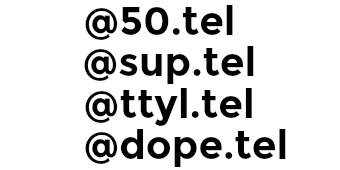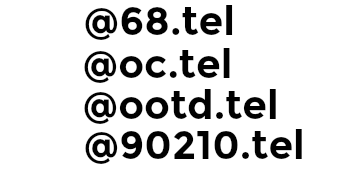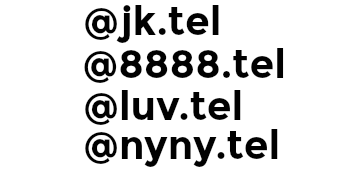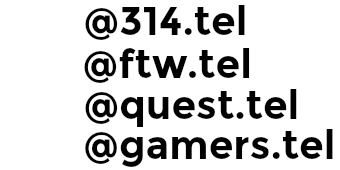 Have fun with your search! You could have your favorite name, place, brand, sport, animal, emotion... or what ever represents you in front of the @ sign.

Here are the 26 unique choices for your personalized email address.
shortcut
- noun
- a shorter alternative route.
- an accelerated way of doing or
achieving something.
- a record of the address of a
file, website or other data
made to enable quick access.
Email Address Shortcuts
No Signup
No Login
No Passwords